Guest Post Articles
by Brent Carnduff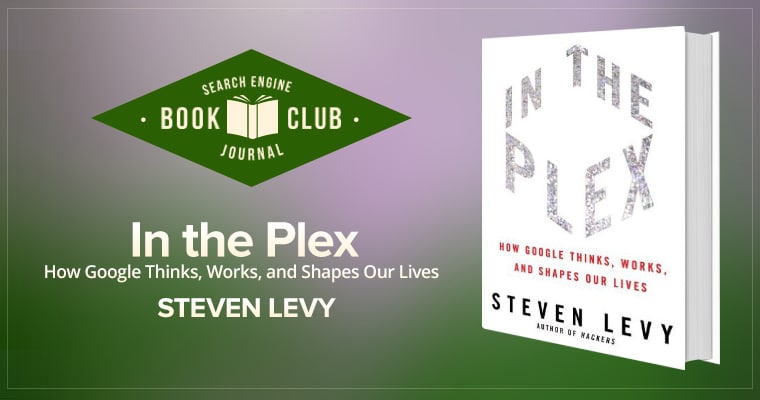 The inside story of how Google developed, and some of the issues and challenges it faced during its first dozen years.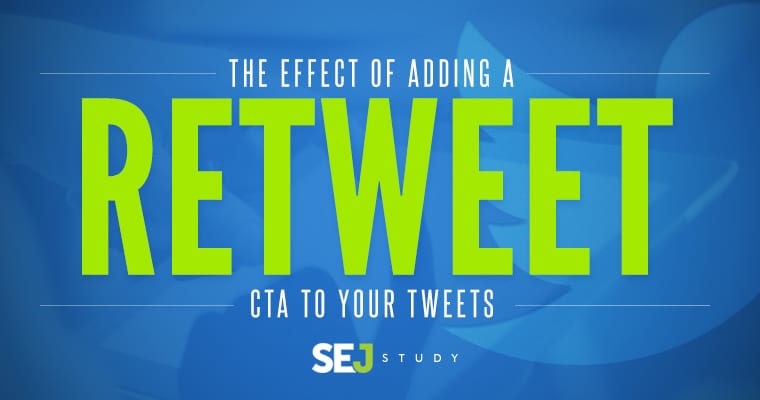 With only 140 characters to get your message across, is it still worth trying to squeeze a "please retweet" CTA into your tweets?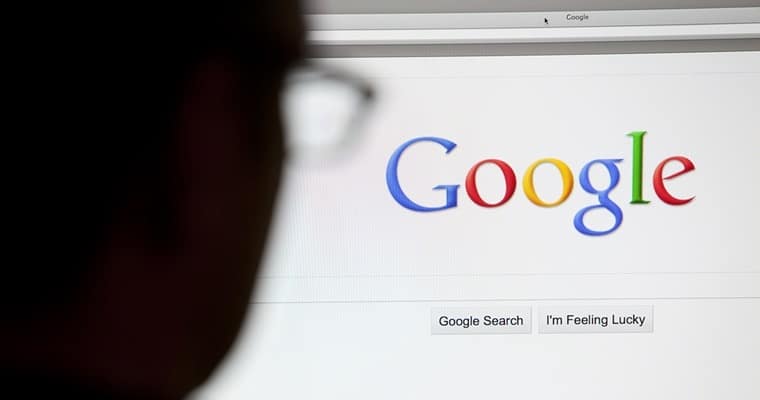 It may not reveal the secret to ranking number one on SERPs, but the Google Search Quality Rates Guidelines provide valuable insight into what works well.
Following are 4 creative strategies to help "local" businesses develop on-going link building programs with a minimum long term investment.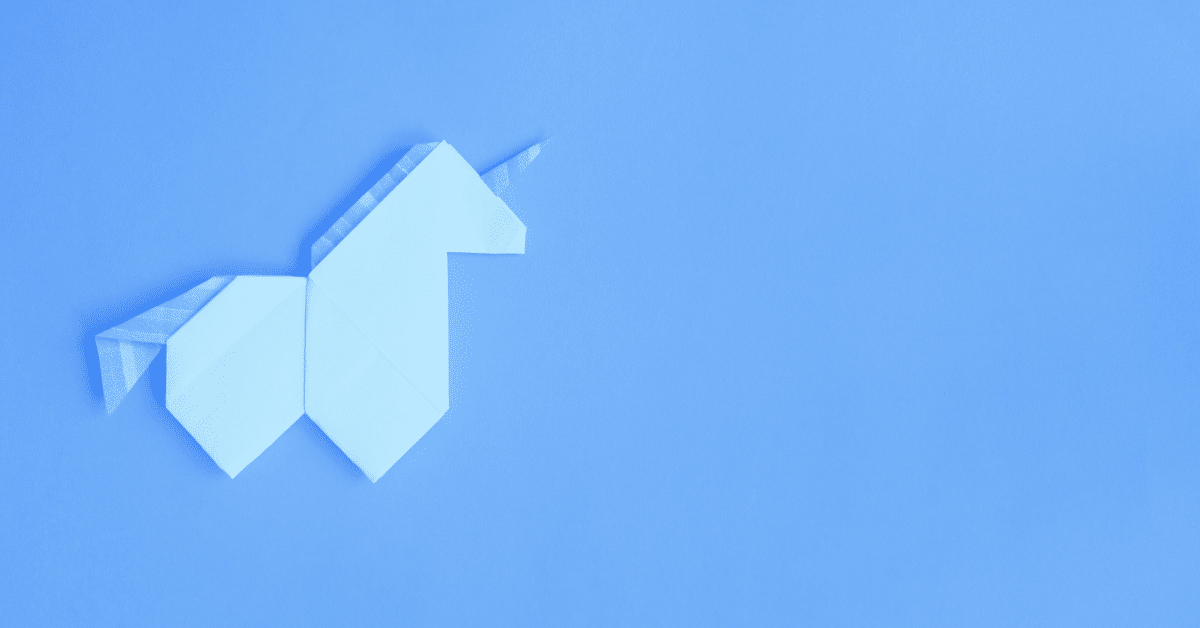 The more granular you get in answering your niche's questions, the less competition there will be trying to provide answers for them. Simply put, your business will more easily rank high on the search engine results pages.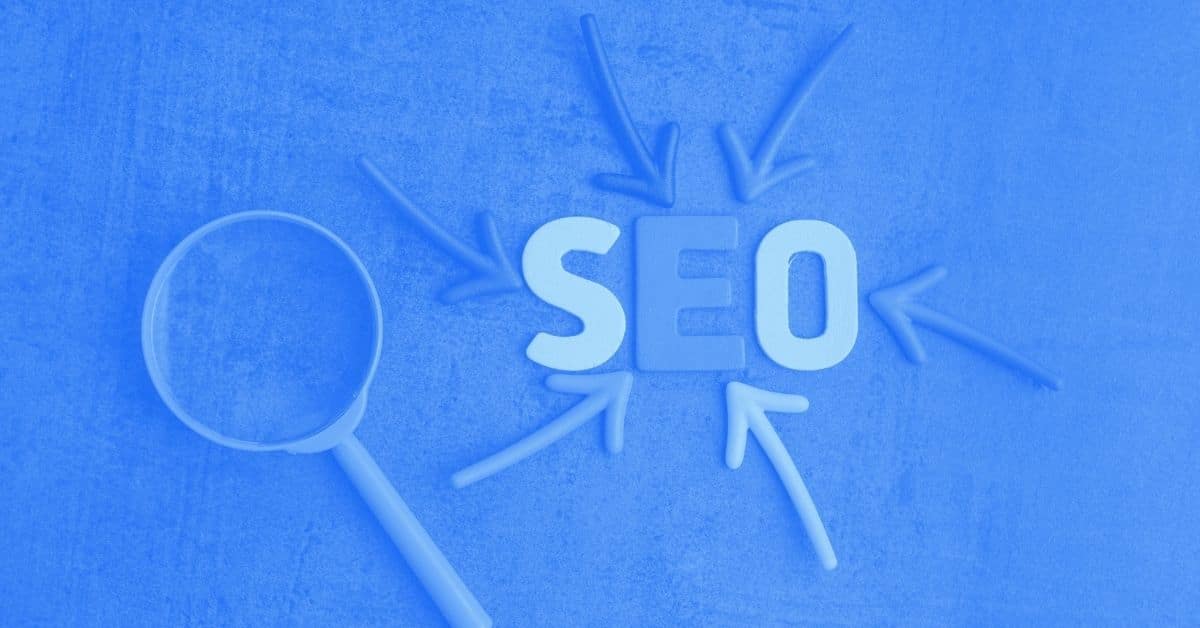 While SEO is getting more complicated and challenging in many respects, the basic foundation -- the starting point -- is still rooted in the proper application of SEO keywords.