Email Marketing for Financial Advisors
Email Marketing is up to 40 times more effective than Social Media ~ McKinsey & Company
Keeping up with email marketing is challenging!
We all hear the messaging – email marketing is still one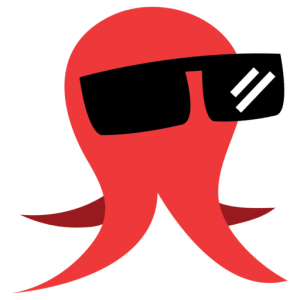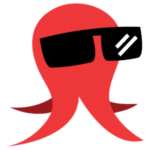 of the most effective forms of digital marketing.
Most advisors I talk with understand the value of regularly connecting with their list. However, it's easy to get caught up thinking about copy-writing, design, scheduling, and messaging – which makes it easier to put it off until next month, or next quarter, or . . . never.
Snappy Kraken specializes in email marketing for Financial Planners
SEO and lead conversion optimization are designed to increase traffic and capture more leads, however, most of those leads will not be ready to commit yet, they will require ongoing nurturing – that's where Snappy Kraken comes in. Stay in touch with your clients, and warm your new leads, with email campaigns from Snappy Kraken.
Save Money by Partnering through Advisor Rankings
By partnering with Advisor Rankings and Snappy Kraken you'll receive an additional 15% off Snappy's Core Membership or Adboost Online Advertising programs.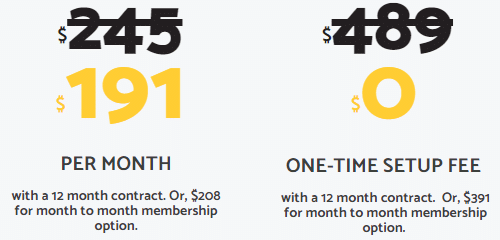 Core Membership
Full access to all Snappy Kraken content
Automated campaigns for:

Lead generation
Prospect nurturing
Niche marketing
Referral generation
Event promotion

New, timely content is added every week
Smooth onboarding experience
Weekly Success Workshops
$191 – $208 per month, $0 Setup Fee
Adboost Online Advertising (Optional)
Fill Your Pipeline, Faster
Exclusive territory
Build brand awareness in your local market and grow your pipeline with expert help
High-converting landing pages, compelling lead magnets
Exclusive lead generation campaigns
Automated follow-up sequences for lead nurturing
Monthly performance reports
6-month commitment to get started
$497* per month, $987 Setup Fee
* does not include monthly advertising budget
Email Marketing Testimonials
"Snappy Kraken does a great job of getting people's attention - they got my attention. There's constant content coming from the team at Snappy Kraken. It's a very thoughtful organization."
"Snappy Kraken's consistent drip of awesome content makes us look top notch to our followers and subscribers. the first automated campaign secured a new High Net Worth client - that's the ROI you can get when you send the right content to the right person at the right time."